Exhibitions
Past & present
Please come along to discover my first London exhibition in East Dulwich from the 05th till the 18 march 2020.
The theme for this exhibition will be the Lofoten, which is part of Norway.
Lofoten is known for a distinctive scenery with dramatic mountains and peaks, open sea and sheltered bays, beaches and untouched lands.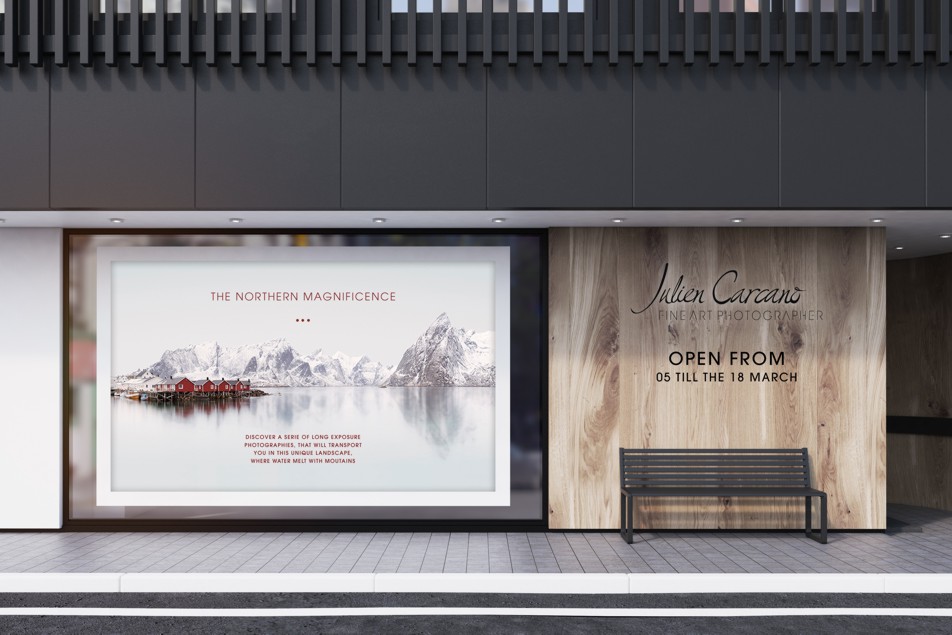 March 2020 – UNITED KINGDOM /

LONDON
OPENING TIMES FOR THE EVENT ARE AS FOLLOWS:
Thursday 05th: Opening night, 18h30 – 21h00
Friday 06th: 12h00 – 21h00
Saturday 07th: 10h00 – 21h00
Sunday 08th: 10h00 – 21h00
Monday 09th: 12h00 – 21h00
Tuesday 10th: 12h00 – 21h00
Wednesday 11th: 12h00 – 21h00
Thursday 12th: 12h00 – 21h00
Friday 13th: 12h00 – 21h00
Saturday 14th: 10h00 – 21h00
Sunday 15th: 10h00 – 21h00
Monday 16th: 12h00 – 21h00
Tuesday 17th: 12h00 – 18h00