Julien is a Multi-International Award Winning Fine Art Photographer.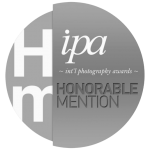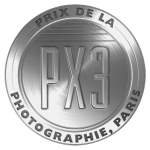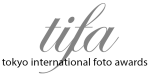 Currently based in London, Julien is often to be found travelling in distant locations, as he looks to visit and capture the world's most striking landscapes and environments.
With a style that is both sober and minimalist, Julien uses a long-exposure shutter technique. The power of his work lies in its ability to pinpoint the magical scenery of far-off and far-out settings – the magic that exists, all around us.

The long exposure technique offers a large and novel playground for creativity. Through deft calibration of the shutter release, it is possible to gain insights into different dimensions.
"I explore each new artistic location at length, training my senses to grasp its innate spirit. To frame the character of a place, it is vital to keep an open mind."
Different dimensions that can be captured with a click.
As the seconds tick by, Julien freezes time. He frames the emotions of the moment, with a style that is at once sober and minimalist. The beauty and simplicity of each location is refracted back to us through his lens, in compositions that display an astounding mix of textures, colours and geometric lines.
His work captivates in its combination of the surreal and the new. With his unique post-production style, Julien can further fine-tune and perfect each interpreted reflection of realism. By so doing, he transports us to the purest essence of beauty and emotion. In a limbo between reality and fiction, magic exists. As Julien puts it:
"My wish is not only to share in the experience of the world, but to travel the world to share my vision."