Julien is a Multi-International Award Winning Fine Art Photographer.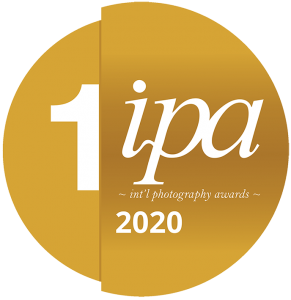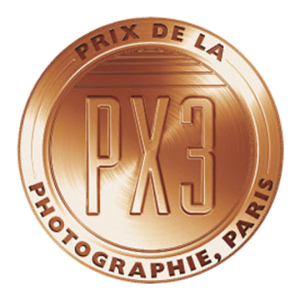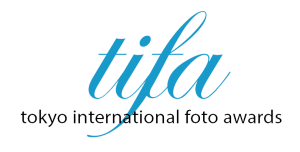 Currently based in London, Julien travels to distant locations, capturing the world's most striking landscapes, captivating environments with his individual style that is both sober and minimalist.
Julien uses a long-exposure shutter technique. The power and tranquility of his work lies in his ability to pinpoint & capture the magical dimensions of nature & architecture that exist all around us.

The long exposure technique offers a large and novel playground for creativity within the ordinary. Through his skilful  calibration of the shutter release, Julien provides original insights into the dimensions & feelings of the landscapes.
"I explore each new artistic location at length, training my senses to grasp its innate spirit. I frame the character of a place, experiencing its vitality by always keeping an open mind, to capture it in that precise moment with each click."
As the seconds tick by, Julien masterfully frames the magic of the scenery, resulting in timeless, refined & elegant images. 
The magic, beauty and simplicity of each location is shared to audiences in both his black & white collection and more recent colour collection. His portfolio reveals itself with a rare consistency found in landscape photography collections.
Julien presents several serene compositions that display his vision of an astounding mix of uniquely perceived textures, colours and geometric lines. 
His work captivates audiences with its marginal, surreal and contemporary qualities.
With his unique post-production style, Julien further expertly fine-tunes and perfects each interpreted reflection of realism with distinctive versatility. 
Julien's photography style shares with audiences the purest essence of beauty and emotion he perceives in landscapes. Taking audiences in to the calm limbo between reality and fiction, to exactly where he sees the magic exists in our surroundings.


In 2018, a 12-page illustrated interview with Julien was published in the Minimalism Photography Magazine, ISSUE 09.
This publication is based on his Black and White work, which was produced before he started work in colour.
In 2021, a double spread page illustrated interview with Julien was published in Digital Camera Magazine, for a Landscape special issue.
This publication is based on his colour photography series produced in Norway, based on compositions that use a mix of textures, colours and geometric lines.